Photographer's Tour
Wanting to get some of the best shots of Vancouver Island? Join Adventure Quest Tours Canada for a very special tour designed with photographers in mind. Avoid large crowds and disruptions, get that elusive shot.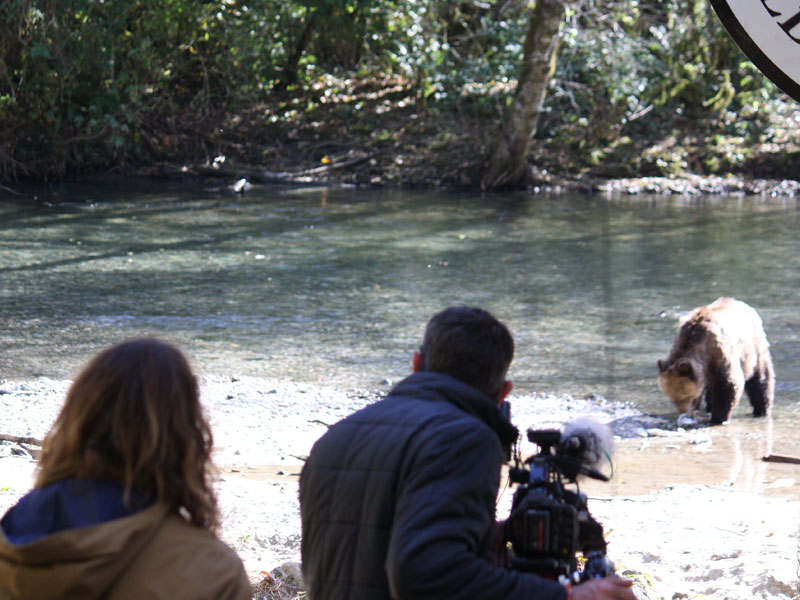 Prepare for a scenic adventure
Get your camera ready and be prepared to capture sightings of whales, bears, dolphins, bald eagles and other west coast marine wildlife.
All trips depart/arrive at the Discovery Harbor Marina, Main Walkway, Campbell River, Vancouver Island, BC (British Columbia), Canada.
$1500 (April-May-June), $1800 (July-August-September),    $1500 (October-November). Up to 6 guests.
$2100 (April-May-June), $2400 (July-August-September),
$2100 (October-November). 5-9 guests.
** All minors must be accompanied by an adult. Tax not included. Fuel surcharge may apply**
All trips include Transport Canada certified boat and captain, lunch and refreshments. *Please let our staff know about any allergies or dietary restrictions at least 24 hours in advance.
West Coast weather is unpredictable it is recommended that all guests dress in layers, bring a jacket, and don't forget your CAMERA!
---