Build Your Own BC
Adventure Tours
Choose and design your own ultimate adventure tour with the help of our friendly, expert Adventure Quest Tours. Create a unique experience of a lifetime that your team, employees or group will be talking about for years.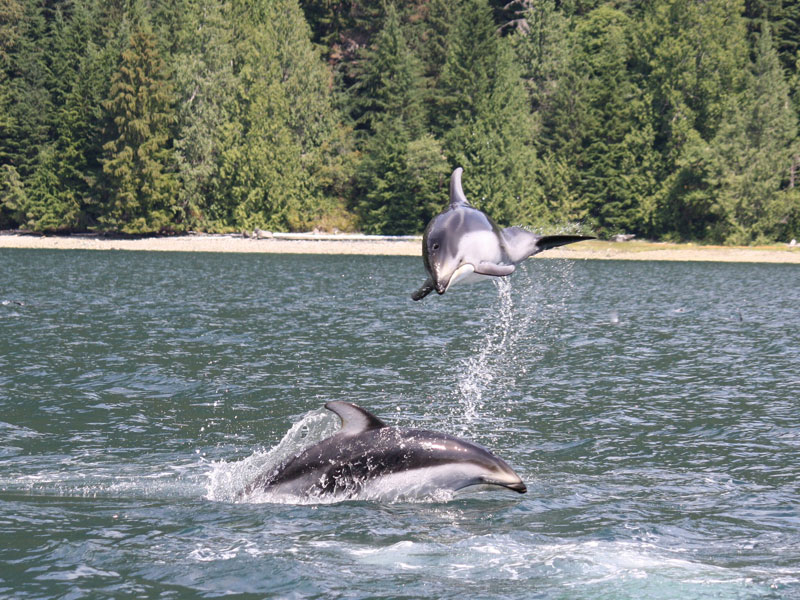 Corporate, Group, Family & Friends Personalized Charters
We can organize a tailored, personally designed, exclusive Adventure Quest tour itinerary for employees, team bonding, on-boarding or friends & family.
Step 1 - Pick Your Activities
Whale Watching
Wildlife Viewing
Birding
Step 2 - When would you like to go and for how long?
Discuss when you would like to go! Your friendly Adventure Quest Tours Canada staff can help you determine the best time to visit to maximize your chances of having a truly memorable adventure.
Step 3 - Choose your fellow adventurers
Choose who you'd like to share your experience with. Small Group or Large Group (Up to 20 Guests) options available.
Step 4 - Where to travel?
Are you a "local" tourist that has a sweet destination in mind? Want to explore that remote inlet or bay? Want to check out that special Marine Park or historic site? We can do that!
Step 5 -Call / e-mail now to book your Ultimate Adventure!
Step 6 - Get Excited for your Ultimate Adventure!
Get Ready! West Coast weather is unpredictable, it is recommended that all guests dress in layers and bring a jacket.