Whale Watching & Grizzly Bear Adventure Tours
Embark on your personalized West Coast Adventure. Cruise in safety and comfort with multiple daily departures from Campbell River, Vancouver Island, BC, Canada.
Heated Covered Safe Aluminum Boats with Onboard Washrooms
Transport Canada Certified Boats and Captains
Customized Personal Charter Adventure Tours
Guided Eco Friendly Adventure Tours
Located midway between Telegraph Cove and Victoria, British Columbia, Campbell River offers one of the best places in the world to see Orca Whales, Killer Whales, Grizzly Bears, Black Bears, Pacific White Sided Dolphins, Bald Eagles and other Marine Wildlife.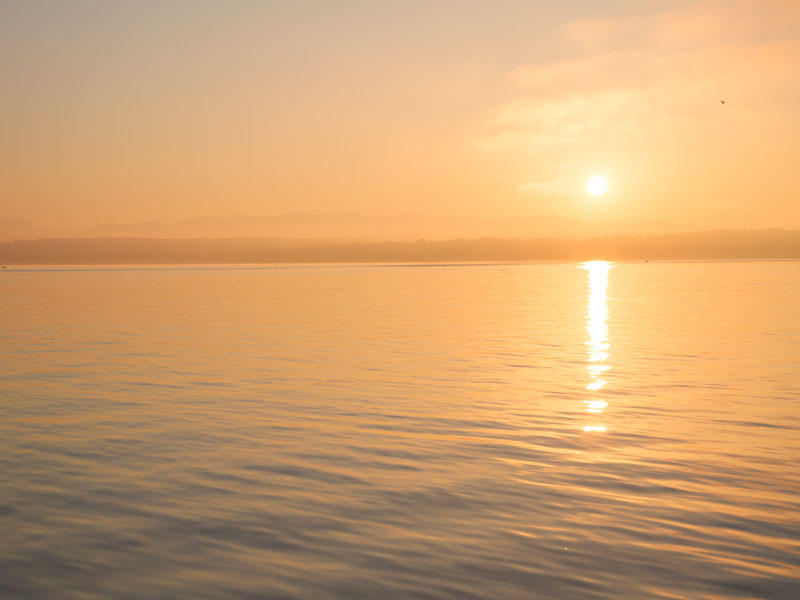 Relax and Rejuvenate
Do you need to leave all the noise behind? Relax and Rejuvenate with the setting sun with a leisurely cruise around the Campbell River area. View abundant wildlife, discover our rich maritime and First Nations history and get up close and personal with passing cruise ships.
Speciality tours designed with photographers in mind
Join Adventure Quest Tours on a personalized charter and avoid large crowds and disruptions, to get that perfect shot.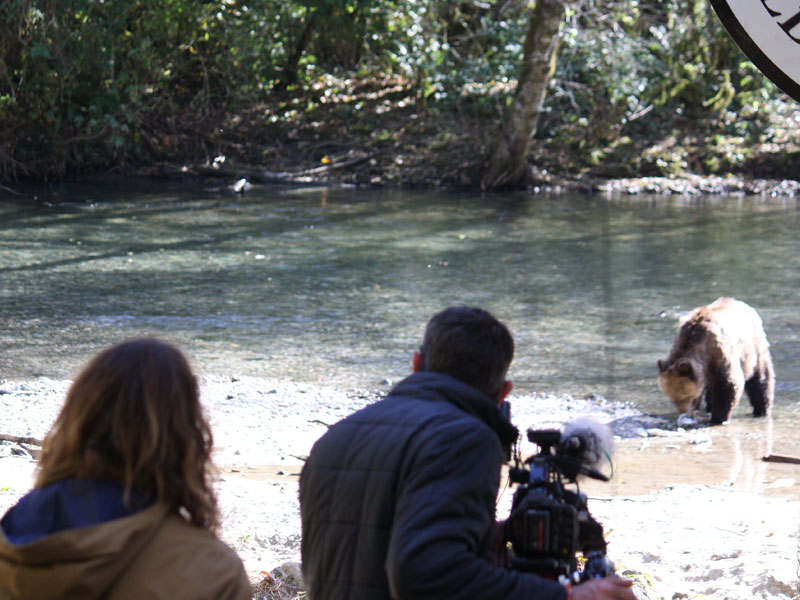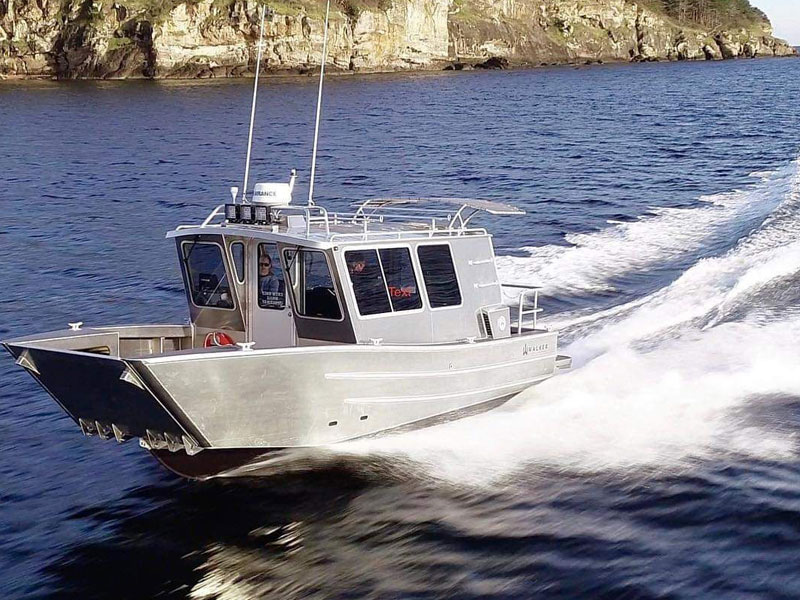 Commercial, People & Package Mover
Over 10 years of commercial operation experience and an accident-free track record. We have the most up-to-date equipment that allows for comfortable and versatile transport.
What Adventurers Have To Say
Great Tour!! We enjoy so much! They enlongated the tour due to weather conditions and we had a great experience. We saw 6 Wales. Thanks again!

Nuria J


August 29, 2022

Went on a three hour tour tour. Dave was friendly and kind. Made sure we knew where we were going , what we were hoping to see and did hid... read more best to make sure we experienced all we could in the small amount of time we had.

MikeBrideweser


August 10, 2022

We booked the 3 hour tour not knowing what to expect. We had our toddler with us and were nervous about how he'd do. I had a few questions... read more (and booked the wrong date) and was responded to so quickly and helpfully. We didn't need to be nervous about taking our son, he loved it. David was an AMAZING guide. He was awesome to talk to and knew everything about the area and the animals. It was so fun being with someone who clearly loves what he does. I felt he was excited as we were by all our amazing Humpback, seal, and sealion sightings today. Next time we're in the area we will definitely be booking another tour. I can't recommend Adventure Quest Tours enough.

amandacP7162LL


July 26, 2022